YOMSER PACKAGING
Environmentally Friendly Packaging
for a Sustainable Future.
+90 (262) 751 16 16

Product Catalogue
High-Quality Production Infrastructure with International Standard Certifications.
"Quality is the guarantee of our future."
Driven by this philosophy, Yömser Packaging continues to be at the forefront of the industry with its investments in technology and environmentally conscious approaches.
YOMSER PACKAGING
Product Categories
Our Quality Certifications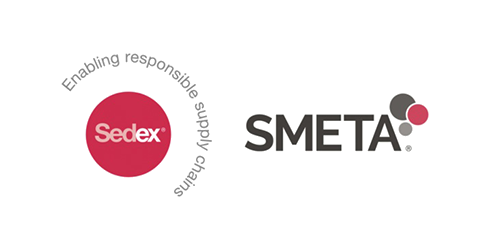 Quality Packaging Solutions that are Sensitive to Human Health and the Environment.
Yömser offers hygienic plastic packaging solutions that comply with customer requirements and legal regulations, holding international certifications.
Environmentally Friendly
Respectful to Nature, Recyclable Products.
Health Comes First
Preference for Raw Materials that are Not Harmful to Human Health.